Excursions: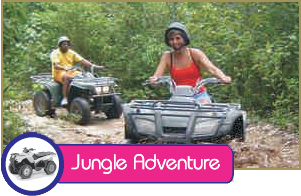 Scuba diving instruction, ATVs and tours to Tulum, Coba, Chichen-Itza and many other places can be booked on-site at extra cost.
See more

Features with extra cost
- Scuba diving instructions.
- ATV's and Tours to Tulum, Coba, Chichen-Itza and many other places.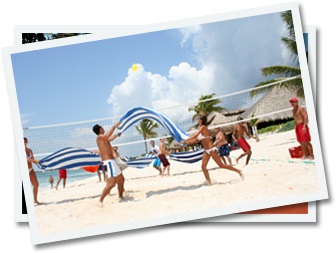 Activities
Of course when you think of Akumal, you think of world-class snorkeling! Akumal Beach Resort offers some of the finest saltwater snorkeling in the caribbean. This is an adventure that you cannot miss! A live coral reef awaits, just steps from your room, within the tranquil waters of Akumal Bay. Sea-turtles, manta rays and many schools of fishes are just waiting to be discovered. Don't forget to bring your snorkeling equipment - rentals are available on-site. ($)
Akumal Beach Resort also offers a broad array of land and water activities including water aerobics, beach volleyball and ping-pong. During the evenings, you can enjoy activities organized by our animation team, such as comedy shows, beach parties and competitions with our guests.
Special activities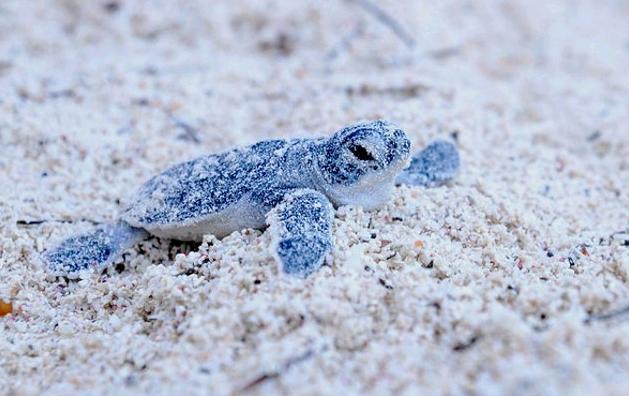 Be part of the beginning of life,
participate in the releasing of the turtles!
Experience the opportunity that Akumal Beach Resort offers you, to live "Nature without limits". Four of eight species of turtles in the world, inhabit the beaches of Akumal and every year they come to nest here during the months of april to september. Last year 37,000 turtles were born on our beaches. Our guests are able to enjoy unique moments swimming and snorkeling with the turtles.
Anyone visiting Akumal must take into consideration the following advice when seeing a turtle on the beach: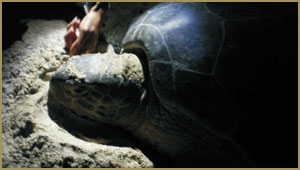 Move slowly
Do not approach the turtle until it has finished spawning and has returned to the sea.
When walking at night along the beach, use a flashlight with a red filter. Do no leave it on for a long time.
Turn off any light that could disorientate the turtles.
Avoid taking photos with a flash.
Only shhort fins can be used for snorkel.
Akumal Beach Resort, Centro Ecologico Akumal (CEA) and other agencies do a great job in caring for the turtles, but we also need the support of the community and the tourists. Therefore it is really necessary to follow the above advice so as to preserve this beautiful animal.
* Exact periods for hatching turtles can vary according to environmental conditions.
Entertainment activities:
Evening activities & entertainment

Miss Akumal
Mr. Akumal
The Bet
Mexican Man
Ideal Couple

Live music at the main bar
Karaoke night with giant Screen
Mexican Folklore Show
Comedy show.
"Fantasia" blacklight show
More about entertainment team


Any way you decide to spend your precious time in Akumal, we promise it will be magical!
Unlimited Nature awaits...